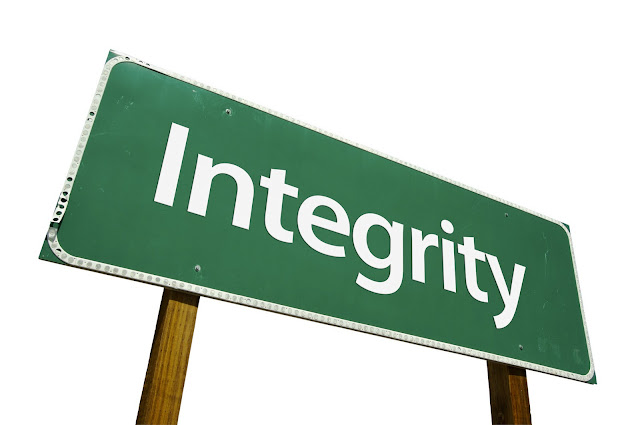 Integrity
is one of the most important value to preserve in an organization at any level. Failure to abide by the laws and constitutions of the umbrella association regulating your organization can have important consequences. It is essential that your organization always stays clear of breaching any rule. College organizations who decide to deviate from the right path can be hit with severe repercussions. After the jump, there is an example of a college organization that failed to respect the rules and had to pay dearly for their lack of judgement.
The
Penn State University
football program has been one of the most prestigious in the United States of America in the past several decades. A total of 111 wins were amassed between 1998 and 2011 thanks to a very fine football program headed by legendary coach
Joe Paterno
and assistant coach Jerry Sandusky. However, in November 2011, it was revealed that the program had breached the
NCAA constitutions and rules
. Assistant coach
Jerry Sandusky
was accused of sexual abuse in several cases over the past years. Personnel of the rest of the coaching staff had also helped these actions to occur by keeping quiet on accusations that were put forth. The NCAA Division I Board of Directors and NCAA Executive Committee had Association President Mark Emmert on the case to determine the sanction to impose the program for their "football first" mentality. The sanction details were discovered on the morning of July 23rd, 2012. In summary:
- A 40-scholarship reduction over four years
- School fined $60 million
- A free pass for any player who wants to transfer
- All wins from 1998-2011 vacated
- A four-year football postseason ban
This is a steep price to pay for breaking the rules. When you are ready to join or to create your student organization, gather all of the information you can to make sure you are on top of everything! Be aware of all of the do's and don'ts so you never have to answer for violating any school policy.