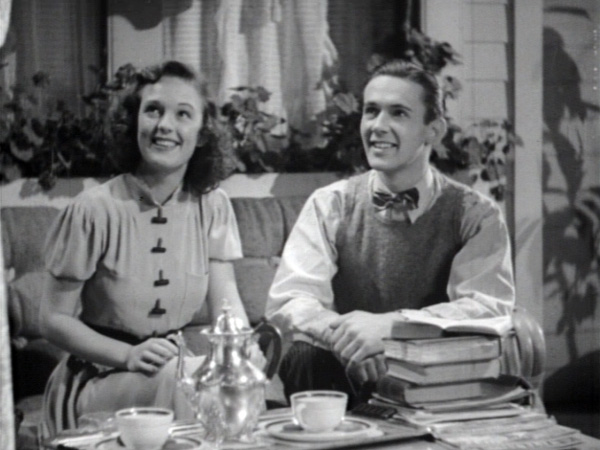 The first day of class is just a couple of days away! As back-to-school season slowly shows itself, it is increasingly important that you understand the realities of the average college student. If you want to get students involved in the activities happening on campus, you must know the college lifestyle: How many hours do students spend studying these days? How high is partying in students' priority lists? Where do they like to spend their money?
After the jump, there is an infographic created by the folks at
Bachelor Degrees Online
outlining some mind-blowing facts about "A Day in the Life of a College Student".