OOHLALA and Student Associations

Go Mobile!
Take your student club mobile and connect with students! Available on iPhone, Android, and Blackberry phones.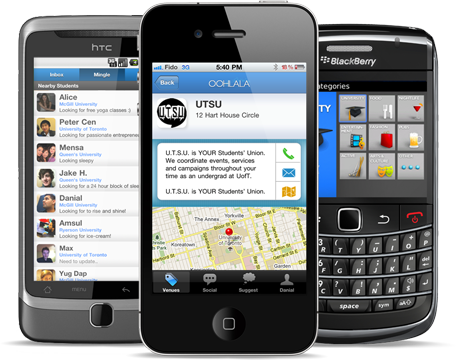 Post university & student club events in seconds
Launch petitions, guest lists, check-ins etc.
Mobilize students
Get real-time analytics
Students get exclusive deals from restaurants, stores, nightclubs and more!
Reward students with badges (coming soon)
Eco-friendly solution
Mobile, Web, and Social Network Integration
Post events only once on OOHLALA and we automatically push them to your website calendar, mobile devices, Facebook, and Twitter. Our web app allows you to create and sync events across multiple platforms.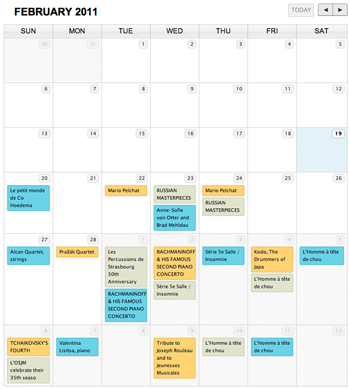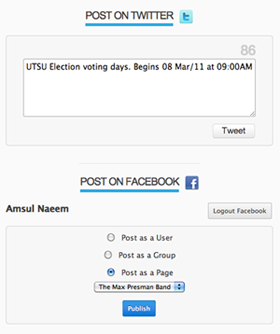 Get real time analytics
Student Associations can now get access to real time analytics and demographic data of users. All data is provided in an aggregate manner and protects user privacy.
Real-time usage and impression graph
Real-time demographic data such as age group and gender
Like and dislikes counter (find out what students want)