Halloween is right around the corner! The preparations for the Halloween celebrations on campus have started for most student organizations already! If you are still not inspired about what activities to organize for students, you can check our last column called
"5 Ideas to Throw the Most Memorable Campus Halloween Celebration"
for insight.
Now, it's time to find a costume! As student executives organizing the festivities, you're expected to show up with the wicked-est costumes! Nervous? You shouldn't be. We know how hard you've worked to get the parties ready for students and we want to give you a break! Here are some costumes you can check to get inspired.
P.S. All of these costumes were taken from the Halloween Photo Contest we are currently running on our app! All of these students have uploaded these photos on the app and have the chance to win a trip for 2 to the Caribbean! DOWNLOAD the app and join the competition! To check Halloween Contest event and its rules, go check our Halloween Facebook Tab!
Penny Lane from "Almost Famous"
Duplicate as a movie character and give it a sassy twist!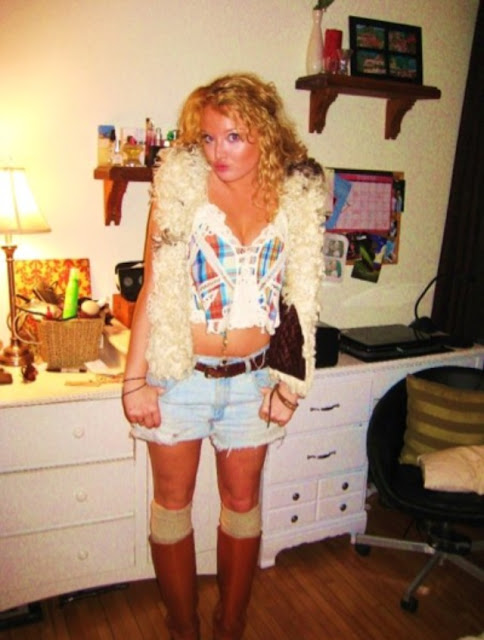 Dr Jekyll & M. Hyde
Don't walk around in this costume. It might scare a children or two!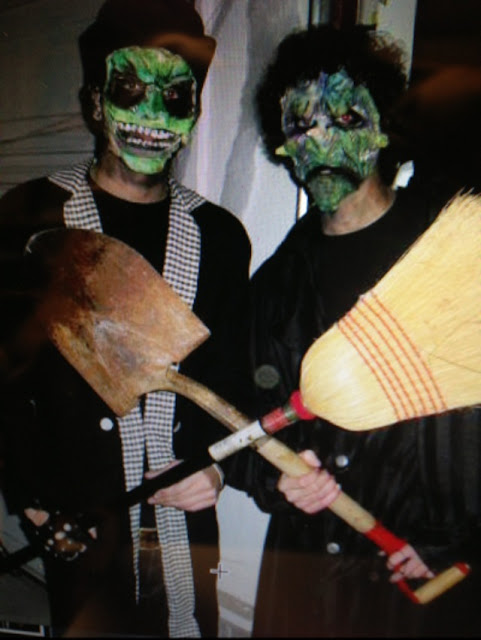 Mountie Pride
Get a bunch of friends and have a group costume!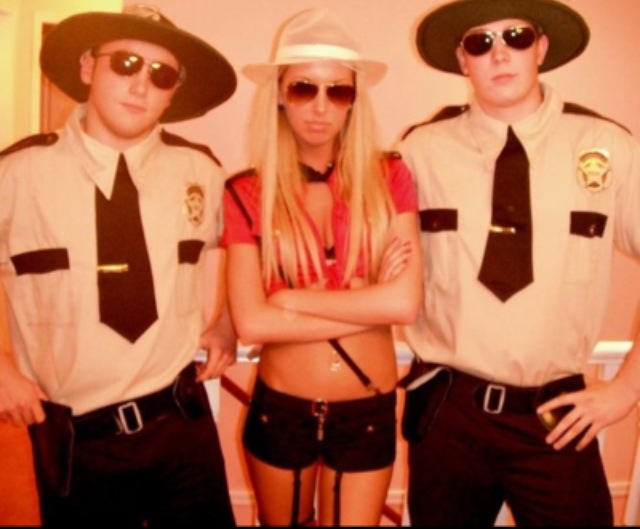 Japanese Anime Character
Girl Power is always a good theme!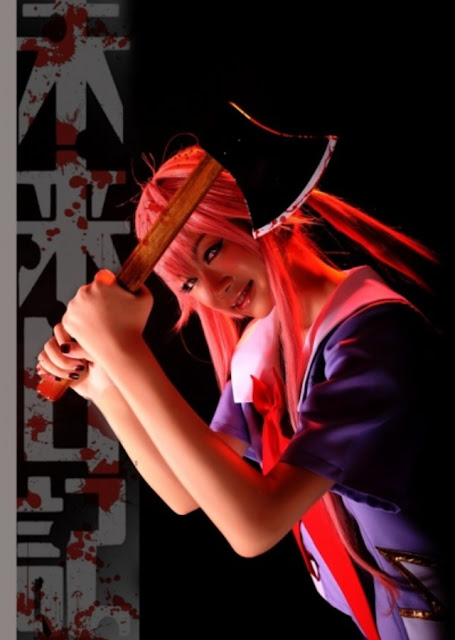 Zombie
Put some extra effort on the make-up and you're 80% done!