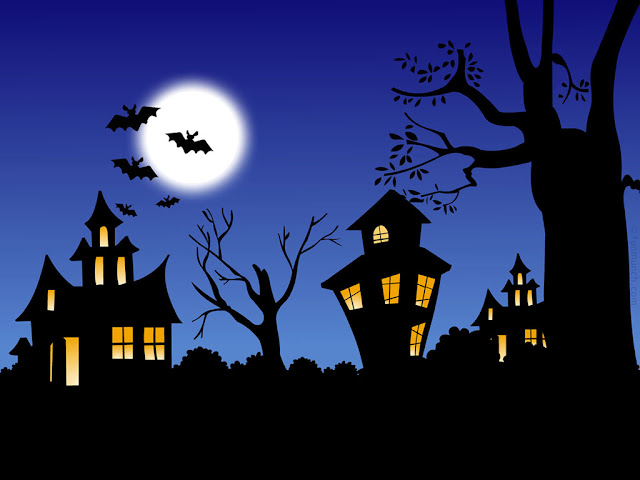 It's this time of the year again! Girls and guys from around the world will be looking for the funniest, sexiest and most creative costumes to wear to the several events that will take place on campus for Halloween! October 31st is only a couple of weeks away and clubs on campus are currently preparing events to entertain students in college. There are many event ideas to consider launching on campus for Halloween.
1- Costume Contest
Who wouldn't want to see their classmates and their professors disguised as their beloved superhero or as their favorite Disney childhood character? Pretty sure we all would! Students on campus would definitely love to have a platform to exhibit their creative sides and assemble great costumes to show them off! The most imaginative and hardest working participants should get rewarded for their efforts. A costume contest is the best way! Reserve your school's quad or auditorium for a day of spookiness!
OOHLALA is throwing the most epic National Costume Contest ever! The contest will run from October 17th to November 17th and students from any campus can participate! Participants will have about 30 days to upload the coolest costumes on the app's Halloween Wall and campaign to collect votes. The winner will win a trip for two to the Caribbeans!

The procedure is very simple:

- DOWNLOAD the OOHLALA app!

-Upload a photo of your best costume on your school's CAMPUS WALL.

- Get LIKES on your photo by campaigning to your friends!

-WIN a trip for 2 to the Bahamas! Check the Facebook Halloween contest event!
2- Halloween Party
Throw the most wicked Halloween Party your campus has ever seen! Reserve your campus' dance hall, nearby club/bar or gymnasium, book a DJ, buy some refreshments and start the promotion! Some quick tips:
- Try to cut a good deal by renting the gymnasium or a nearby frat house. Club or bars might charge you extra to pay their own staff.
- Survey your student body on the type of party they would like to attend and on the music genre they would like to hear. Consult the students of your campus on social media. They will ultimately make or break the party so it's your best chance of pleasing the majority!
- Create a Facebook event and make the most connected people on campus "admins". Invite as many people possible to the event. Make calls to other clubs on campus to see if they would like to help with the promotion by appointing some executives as promoters. Assign a number of invitation cards to each of the event promotor and give each sales targets.
3- Pumpkin Carving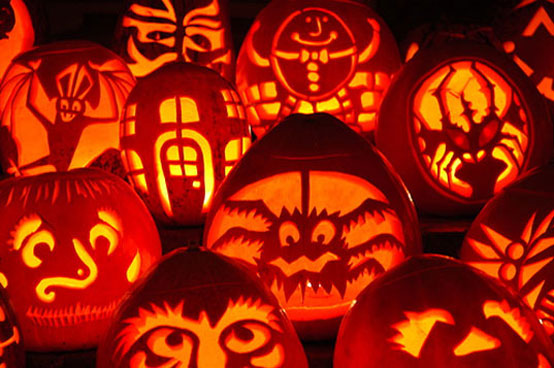 This is a great activity to throw as a day event! Gather as many willing participants and have a grandiose pumpkin carving competition in front of a crowd at the school's auditorium. Let the crowd choose the winners. You can even use the pumpkins carved as decorations around the student hall!
4- Haunted House
Take over a room in one of the campus halls and turn it into the most frightening and mysterious house! Go out and buy the creepiest decorations you can find. Skulls, tombstones, bats, witches and zombies are all good ways to start. Spice it up! Add a theme to your haunted house. Make it a muppet house? A sketchy clown big top? Be creative!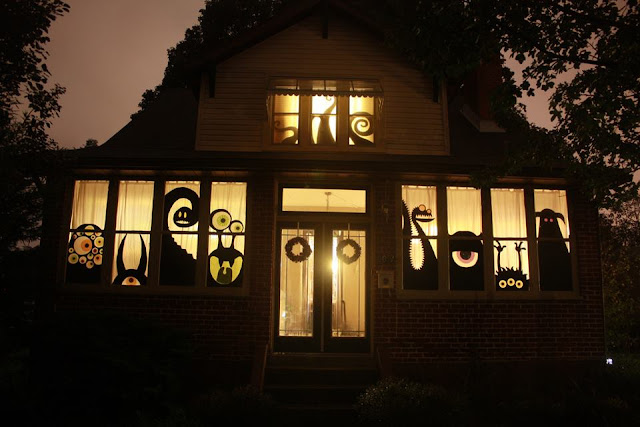 5- Trick-or-Treats
You probably think college students are too old to trick-or-treat. Let's not lie to ourselves. There's no age to enjoy a small bag of treats! You can leave bowls of candies in your office and encourage students to come by and leave with bags of candies that you will have prepared for them. As students pass by your office, tell them about your projects for the upcoming school year. You can even use the occasion to recruit members for your club!
There are so many different ways to celebrate Halloween! Ask for your student body's feedback and give them what they want. Have fun with it!