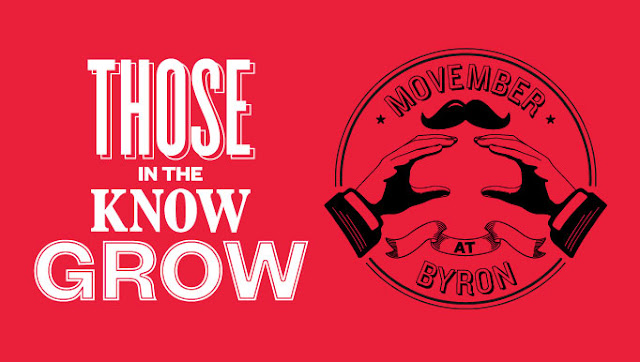 It's that time of the year again! As you walk through campus in the next few weeks, you'll slowly start noticing the extra hair follicules on men's faces. Moustaches will quickly take over campus! The
Movember Foundation
is responsible for the sprouting of these moustaches! Movember is a month-long event, hosted by the Movember Foundation, that aims "to change the face of men's health" by spreading awareness about men specific diseases, more precisely prostate cancer and men's mental health problems. The foundation does so by encouraging men, also known as Mo' Bros (and Mo' Sistas), to grow facial hair throughout the month and raise funds to their personal Mo' Space profiles. Last year alone, the
Movember campaign
raised a total of over 125 million dollars with the help of their Mo' Bros (and Mo' Sistas).
Pencil moustaches, pyramidal moustaches, handlebars and horseshoes are types of facial hair you might encounter as the month of November progresses. Are you going to grow a moustache this year? Here are some examples of moustaches you can grow to play your part:
1) The Undercover Brother
2) The Connoisseur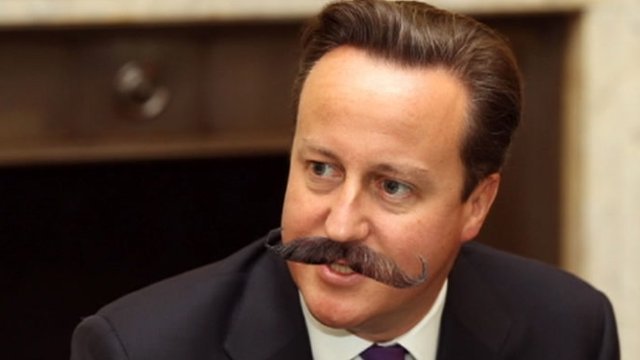 3) The Short-Boxed Beard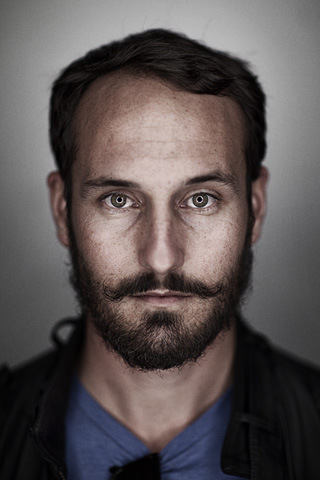 4) The Cop Stache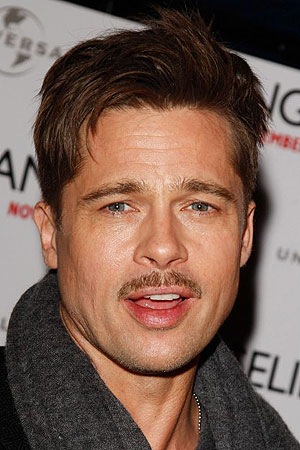 5) The Hollywoodian
BONUS - The Fingerstache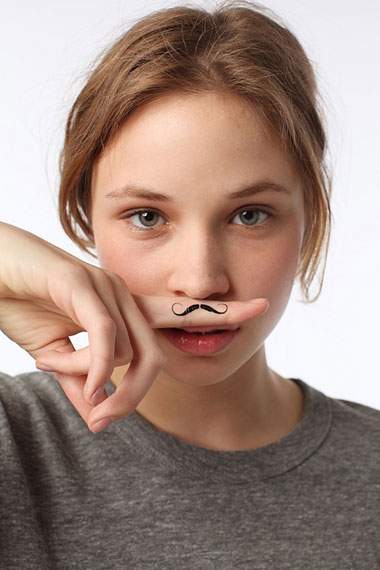 Now that you're a bit more inspired to grow a stach for Movember, let it grow, groom it and raise funds. Good luck!