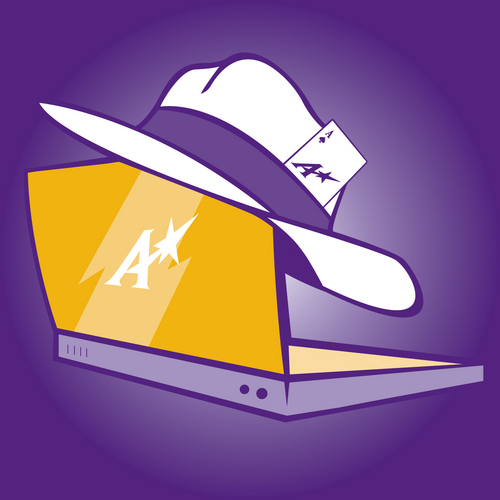 We chose Evansville's Admissions Office as our winners this week because of their innovative approach to giving prospective students a taste of what University life is really like at their school. This unique approach to student outreach is called the
University of Evansville Road Trip
. And hey, who doesn't love a good road trip?
Last weekend, when this year's Road Trip took place, students considering attending the University of Evansville piled into buses at almost
40 different pick-up spots
, some as far away as Alabama, and made their way over to Evansville. UE even generously offered to reimburse potential students half the cost of a plan ticket (up to 150$) if they lived outside the bus pick-up zone and had to fly in for the weekend event. Upon arriving on campus, they were paired with current students and introduced to a slew of different activities that are typical to life at the University of Evansville, including mock classes, sporting events, theater productions, trips to the mall, and more. So kudos to UE's admissions office for their creativity and contribution to student life! Congratulations!
If you're interested in nominating a campus organization at your college: contact us on
our Facebook page
, tweet us
@OOHLALAMobile
using the hashtag #COOTW or send us an e-mail to
[email protected]
.