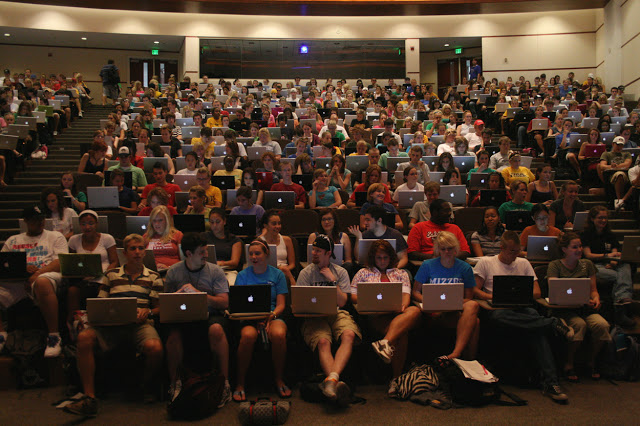 There are many things I wish I knew before I got to college. My first weeks of school, I tried to juggle too many things at the same time not knowing what to prioritize. We decided it would be beneficial if we provided you with a list of tips you can share with your friends to make your early days in college run more smoothly.
1. Live on campus
Living on campus teaches you so many things you might not have learnt otherwise. It forces you to meet other students and to fill your basic needs on your own.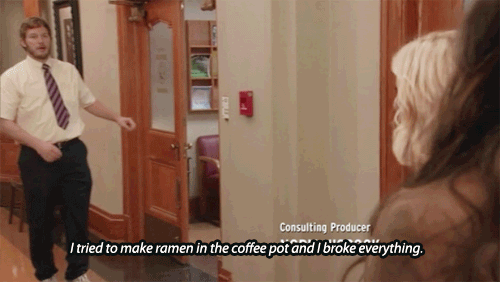 First dinner night with roommates
2. Try something new & learn about yourself
College is the perfect time to get out of your comfort zone and try new experiences even if they make you uncomfortable: sign up for extra-curricular activities after class, learn a new skill like cooking, work in a field not related to your major and mingle with students of different faculties!
3. Get involved on campus
You get out of college what you put into it! Walk the extra mile and get involved in student organizations and clubs on campus. You will find your college experience more enriched with challenges and friendships. You should even
consider joining a fraternity or a sorority
.
You will throw the wicked-est parties on campus!
4. Apply to study abroad
Being able to attend college nowadays is a privilege and students should definitely try to make the most out of it. Most college programs will allow you to take a semester or two off campus and immerse in a culture abroad. If you have the chance, it's definitely worthwhile!
5. Learn how to chug liquid
As a freshman, you will be invited to many parties and orientation events. Get ready!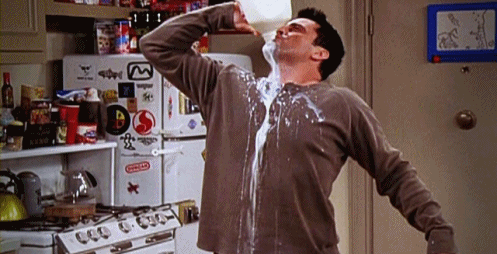 Avoid looking like this at your first college party.
5. Mingle with other students
Attend as many events as you can. You will meet interesting and motivated college students like you. Some of the friendships you will make in college will last forever.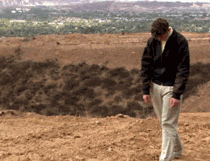 You don't want to leave college with no meaningful relationship.
6. Benefit from available resources
While in college, you should make use of the wealth of resources that you have at your disposal (free work space, internet connection, access to a large library of books, availability of professors, etc.). Most of these resources will not be easily accessible when you graduate. Benefit from them while you can!
Go nuts in the library.
7. Realize you're a brand new person
One of the most obvious (but not-so obvious) thing about college life is that it's not high school. Leave all of the drama in the past.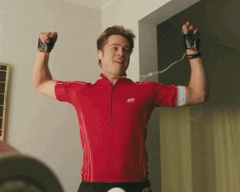 You will feel liberated
8. Discover your campus
You don't want to miss out on a nice outdoor studying spot or find out there was an unattended printer in a less populated area of campus. Use your school's campus map to find all of the sweet spots on campus. You will find an interactive map of your school's campus map on OOHLALA. Download
your school's student life app
and start exploring!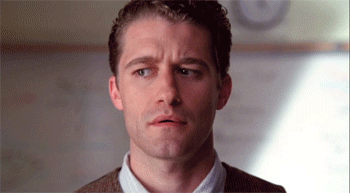 Looking for your class on the first day
9. Explore relationships
College is about 3-4 years long for most! That's a lot of time to entertain good meaningful relationships but also the not-so serious ones. Be open to all eventualities.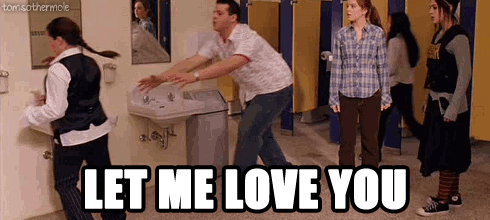 10. STUDY
That's an obvious one! Take care of your studies first and foremost.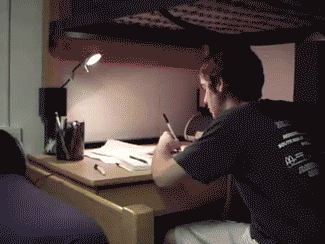 Even after spending 3 hours on the same problem