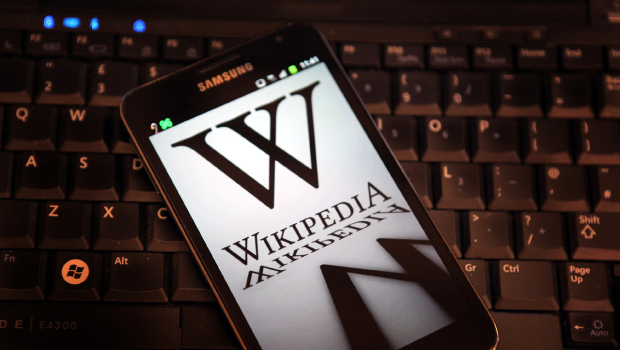 You've probably noticed it! Gone are the days where students spent all of their time skimming through books in the college library to complete their school projects. And gone are the days where the library was more than just a quiet study spot. Nowadays, most of the research students make are carried out in front of a computer screen. Hell, 93% of students are said to prefer online research over going to the library! The culprit: the internet.
The internet has had an earth-shattering impact on all industries since the inception of the World Wide Web some decades ago! The education industry is no stranger to that internet revolution. In the past couple of years, universities and colleges have tried to keep up with students' technological demands. The result of this slow technological adaptation by education has been captured in this infographic created by
SEO.com
.
Hit "Read More" to see the infographic.

Source: SEO.com,
"How Has The Internet Changed Education? [Infographic]"