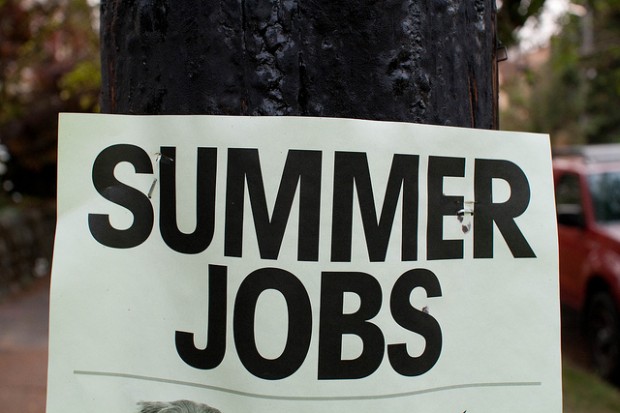 The summer semester is winding down and some students will start looking for employment opportunites. Many organizations on campus will start organizing career fairs, industry talks, interview training sessions and CV building events. All of these events are meant to increase students' chances of landing their dream jobs in the company of their choice. For graduating students, finding employment in their field of study will be no piece of cake. If your organization is one that will organize career events on campus, there is one factor that you need to take into account: the job searching landscape
has changed tremendously
 in the past couple of years. This is in part due to the omnipresence of social media in our lives. You might be surprised to hear that employers increasingly use social media to find the right candidate to fill their open positions.
Here is a little insight (after the jump), compiled by
Career Enlightement
in 2011, on how companies use social media to recruit new employees.